About Us
why to choose our resort for your stay
Divinguru Beach Resort is located in Nilaveli, 12 km north from Trincomalee. Our resort if open whole year round. We offer diving, snorkeling & whale watching from 15th March to 30th October when is the best time for diving and watersport activities on the East Coast of Sri Lanka.
In Divinguru Beach Resort you find all the comfort that you, as our guest, may need during your stay. We provide comfortable modern accommodation with beachfront to divers or non-divers, families with kids, couples, group of friends or companies alike.
Whether the guest is looking for relax time and privacy or seeking for active holidays with family, Divinguru Beach Resort is the right place to stay.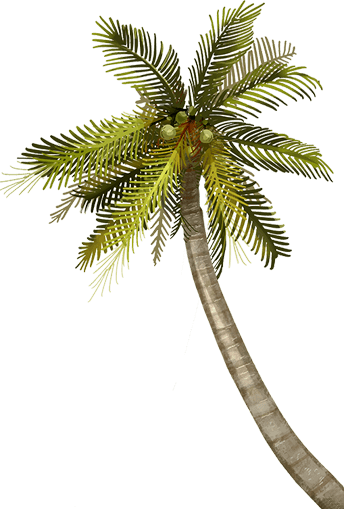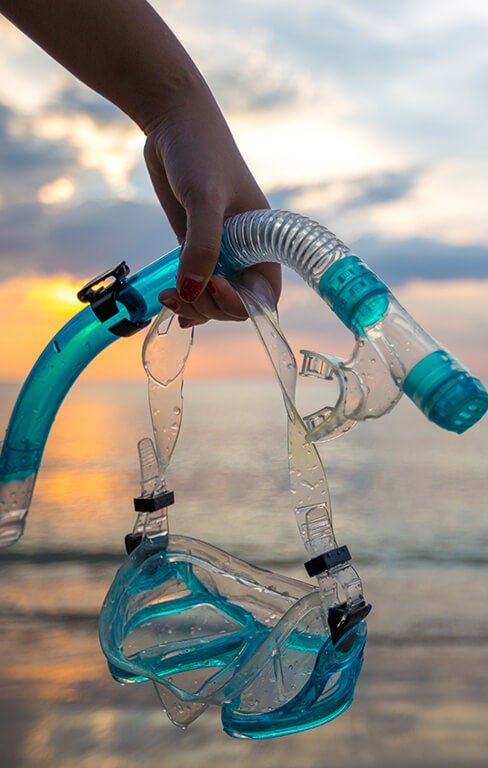 diving & water sports
Your Ultimate Diving Holiday
Divinguru Beach Resort is the biggest diving resort in Sri Lanka offering accommodation, diving and beach restaurant on site! Our resort is designed to offer the maximum comfort to all divers or non-divers with watersports activities for the whole family.
With our perfect location, just a few minutes boat ride from the famous Pigeon Island and other coral reefs, you get the best snorkeling experience in Sri Lanka! Chance to swim with black tip reef sharks, different species of sea turtles or other fish of the Indian Ocean, makes your stay even more memorable!
We offer PADI courses for all levels and great range of diving packages for both beginner and advanced divers. We go out diving every day, starting at 8:30 morning or 1:30 afternoon.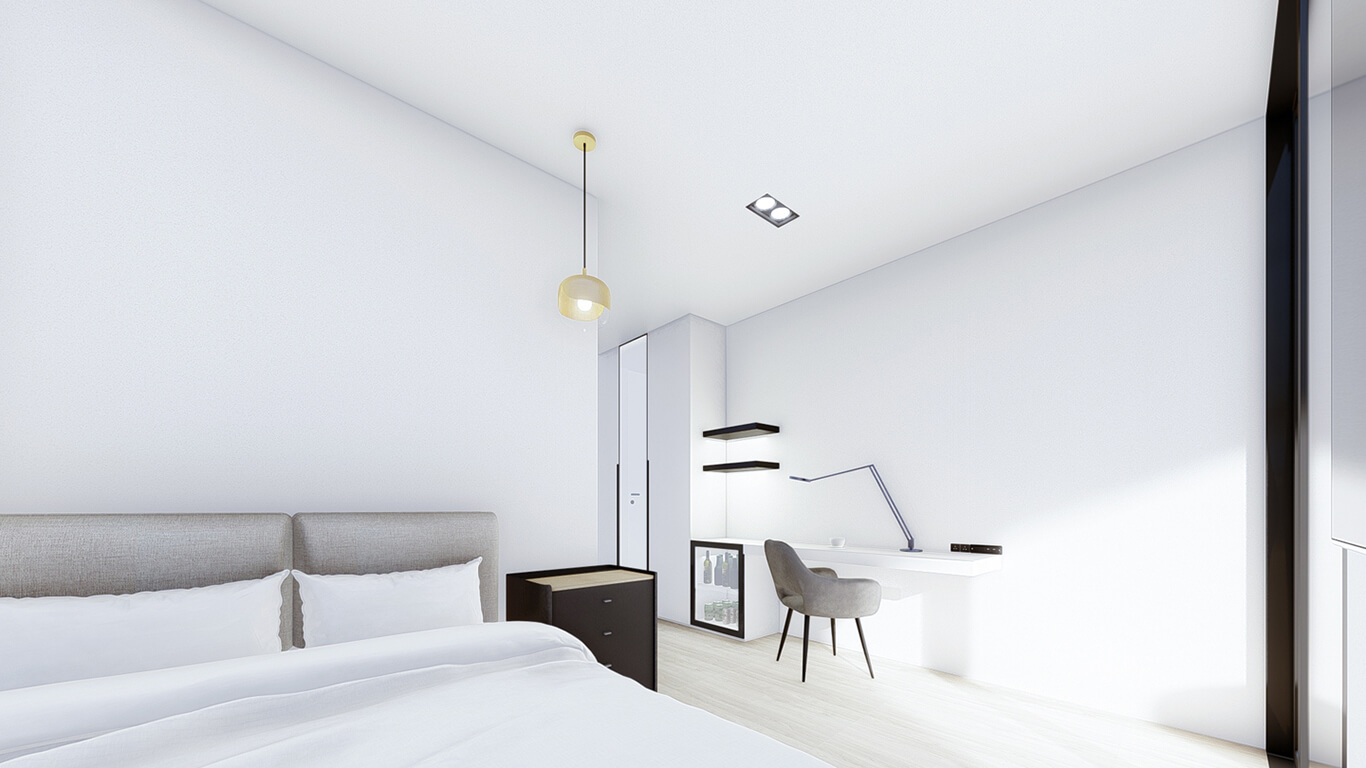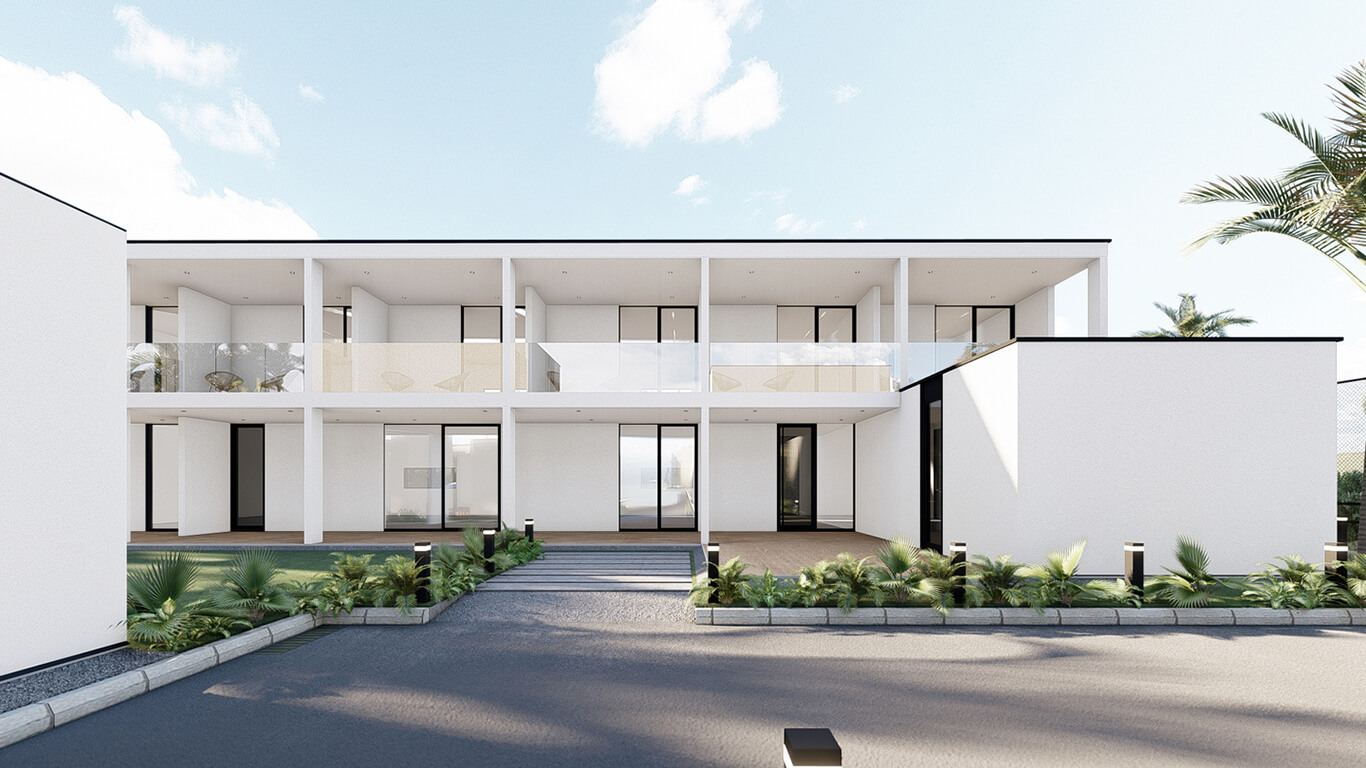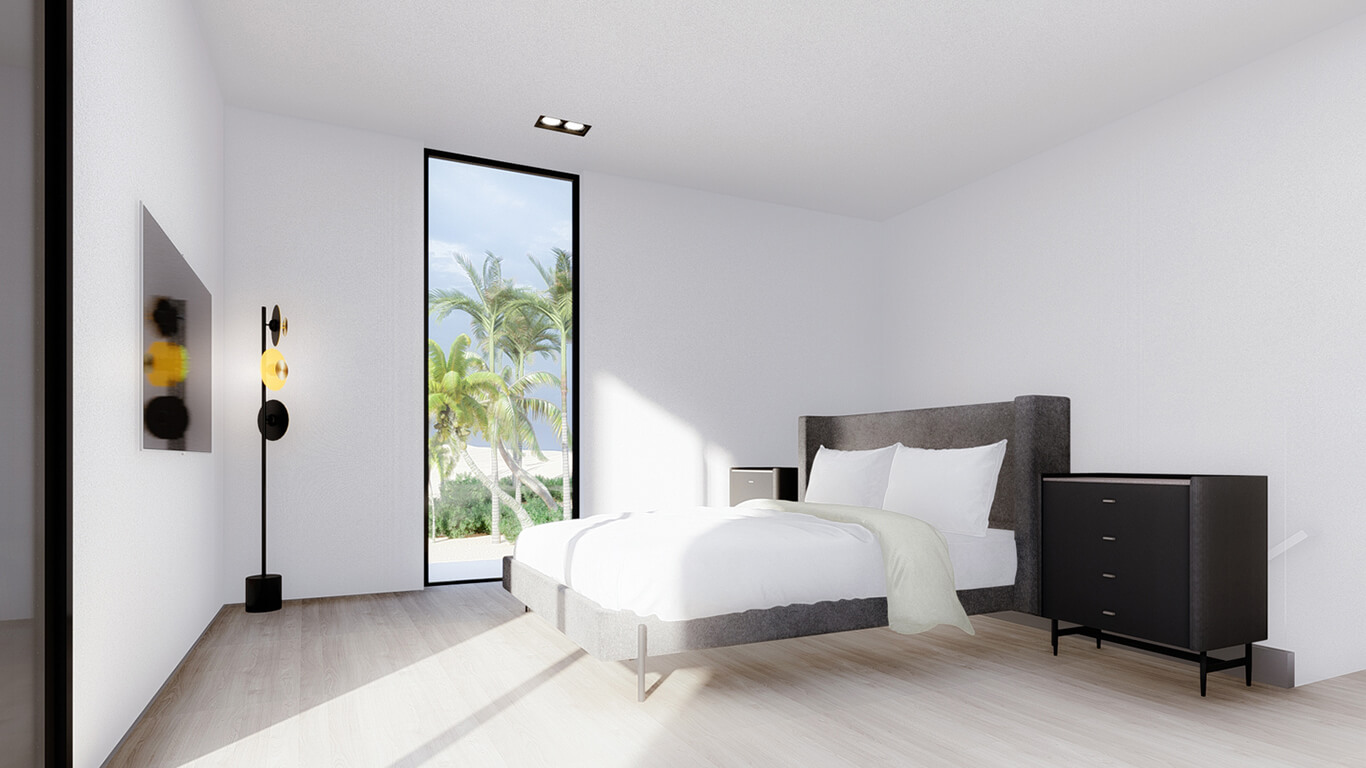 Nilaveli, Trincomalee is the heart of the East Coast of Sri Lanka. You will be attracted by wonderful natural conditions, sightseeing regions, crystal clear sea, long beaches, fields of coconut palm trees and numerous picturesque lakes.
During the off-season (November – February) the sea becomes rough and heavy rain influences the dive conditions. Usually monsoons carry more humid air from the Indian Ocean. Sometimes there are strong winds and rains but on average never longer than an hour or two.
However bathing and swimming is possible during the whole year