You don't need to be a scuba diver to get to know the fascinating world underwater and its splendor!
Snorkeling in Nilaveli & Trincomalee area is the absolute highlight of your stay on the east coast. An intense experience and unforgettable moments for everyone.
We offer the best snorkeling in Sri Lanka and trips to the Pigeon Island where you can experience swimming with black tip reef sharks and different species of sea turtles.
Equipped with mask, snorkel and fins you float on the water surface and watch below the most vibrant coral reefs of Sri Lanka, soft and hard corals, rocks, schools of colorful fish and different reef-fish of the Indian Ocean.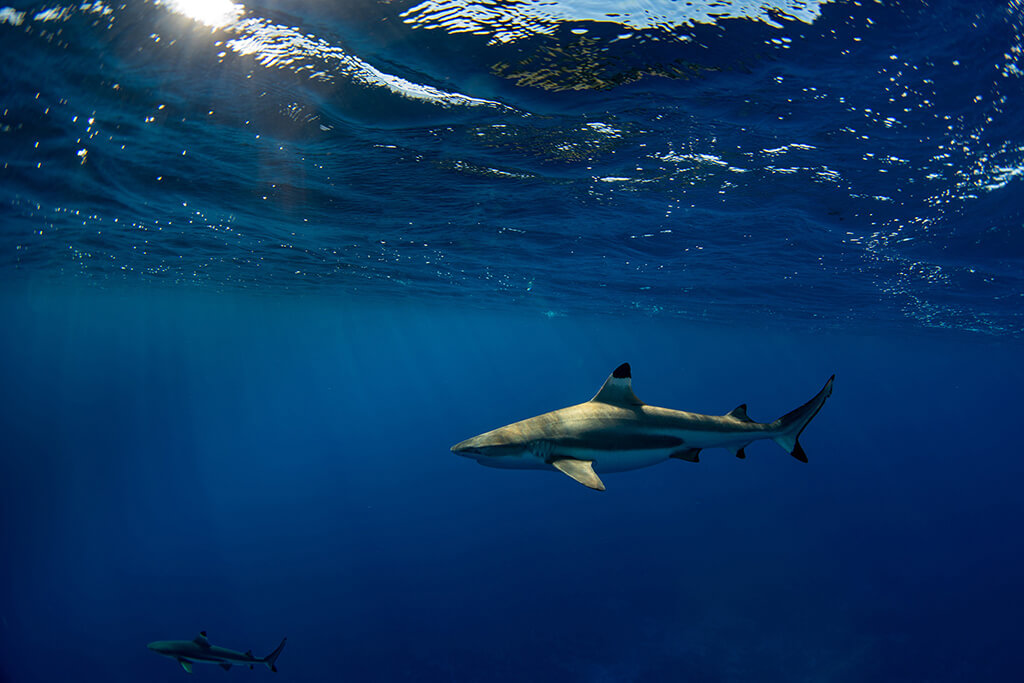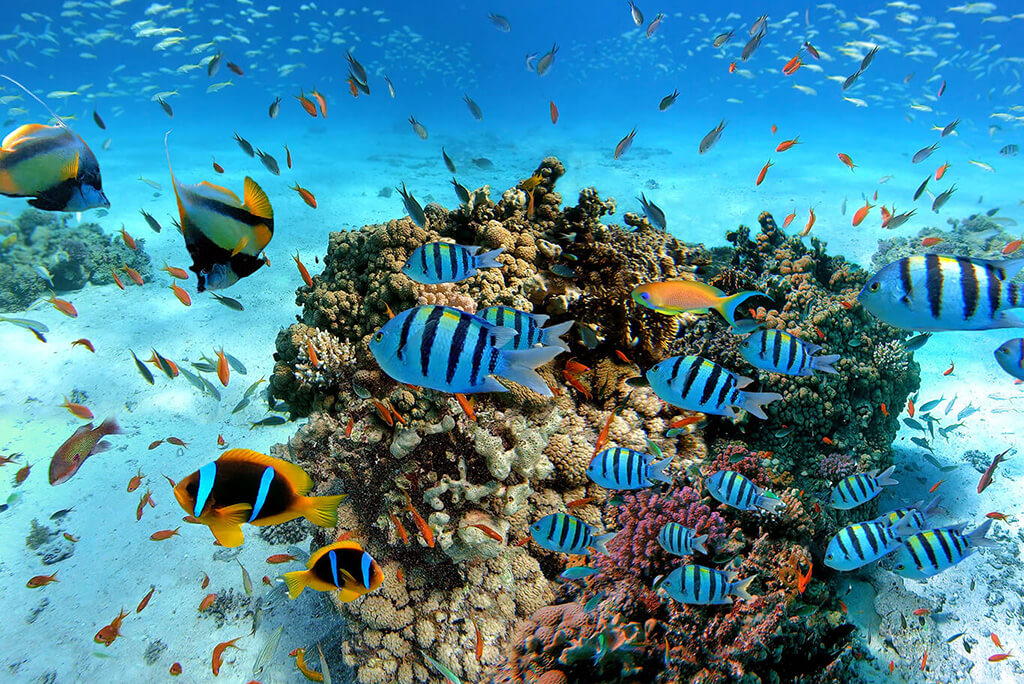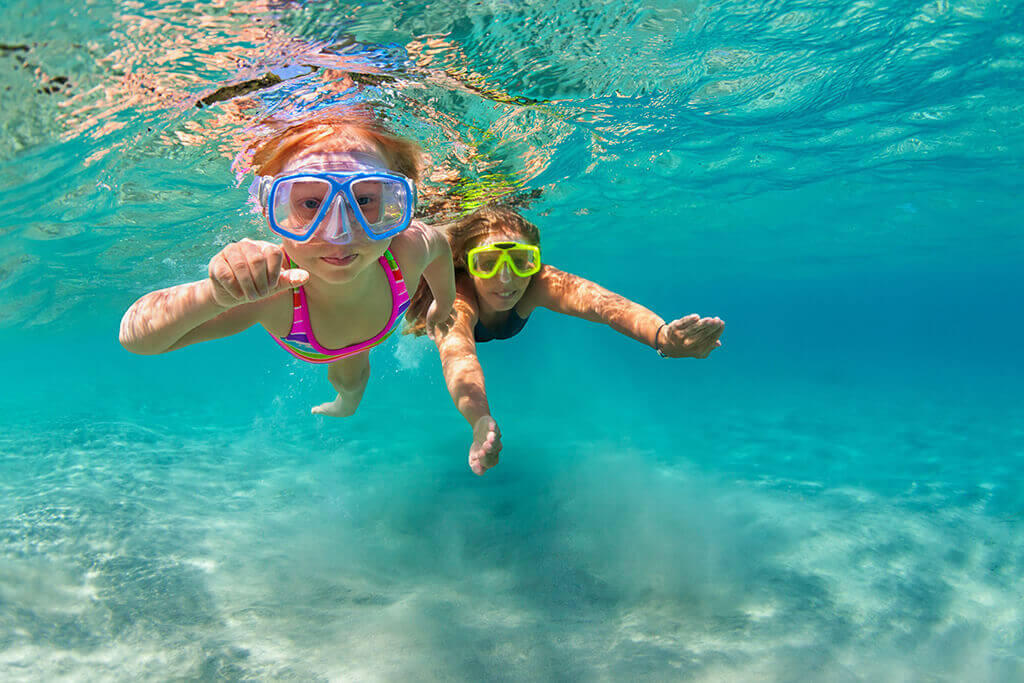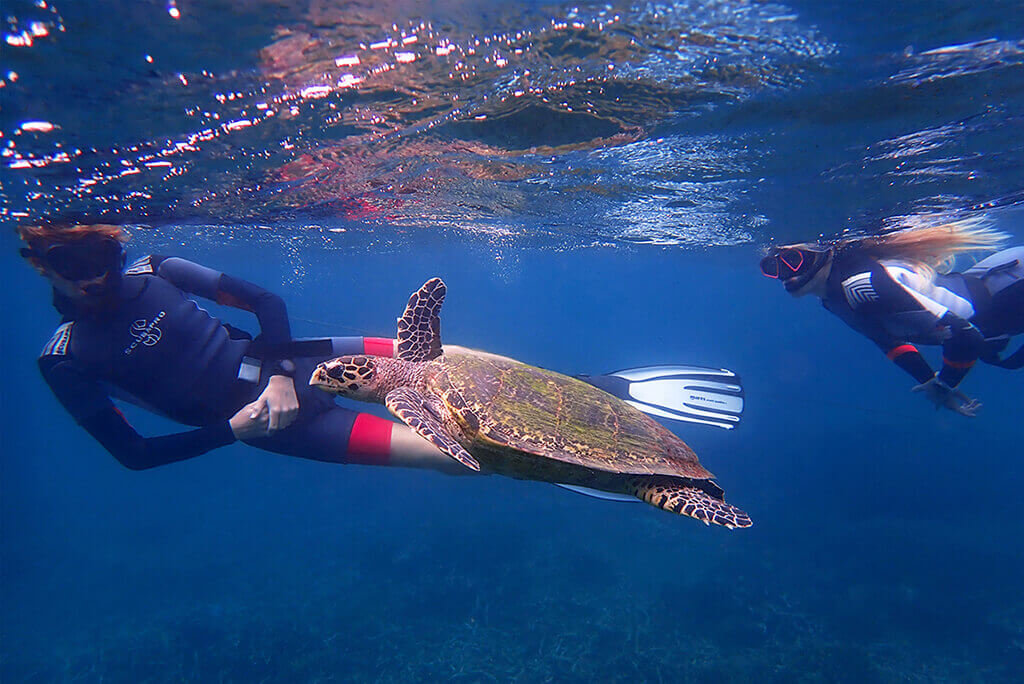 Whale & Dolphin Watching Tours
Three hours boat ride where you might see Blue whales (plus smaller numbers of sperm whales, pilot whales and sei whales), Dolphins (mainly Spinner) are also regularly seen. 
Most sightings occur between March/April and August/September, as whales continue their migrations around the island from the south coast.
There is a high chance to see whales or dolphins during our tours (probably 50% of Whales, 90% of Dolphins) and we will give our best to find them for you on every single day in their natural environment. However, on some days, even with our best efforts, it is impossible for us to show you dolphins or whales.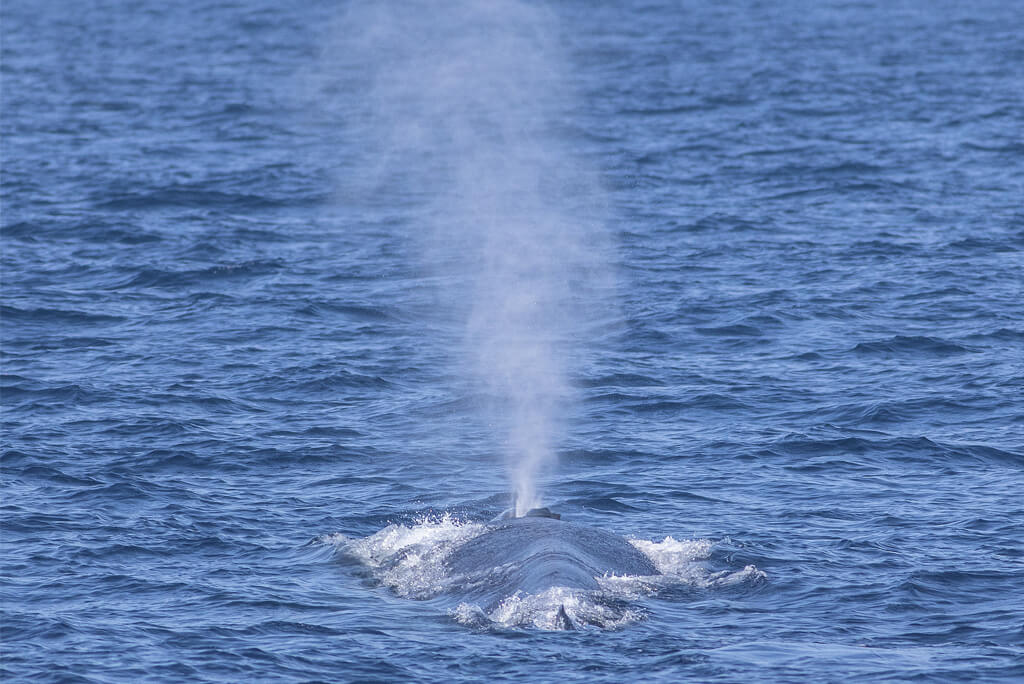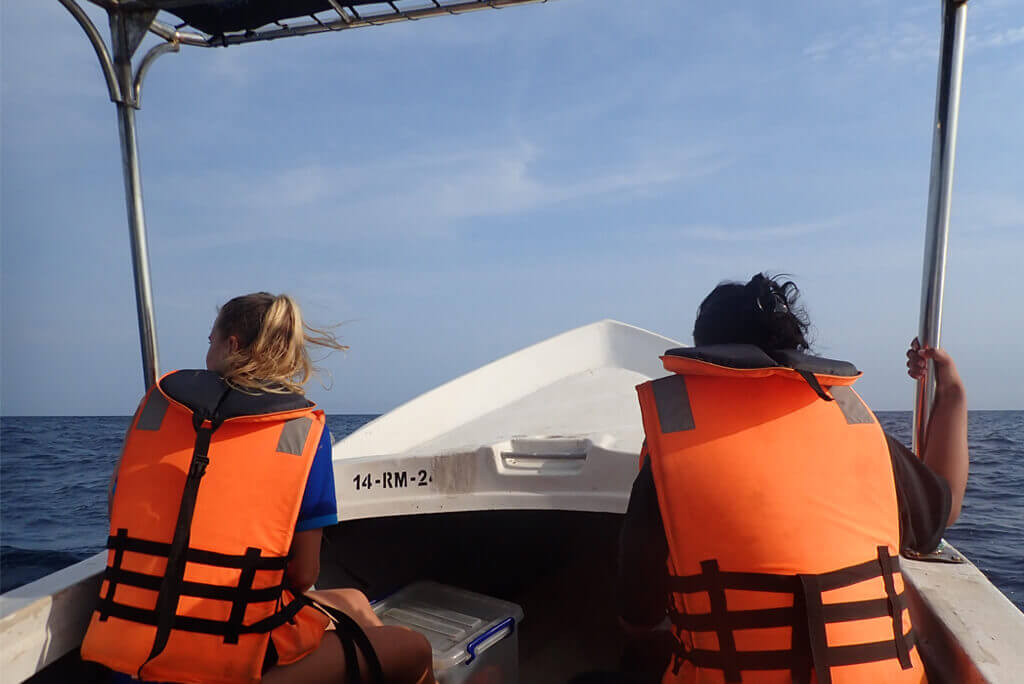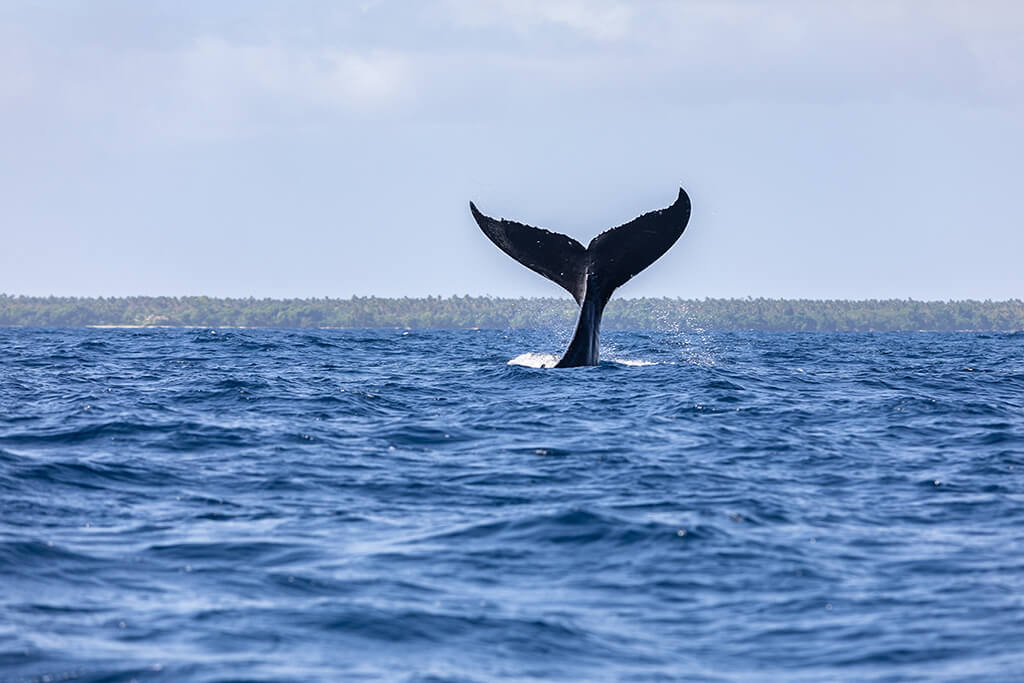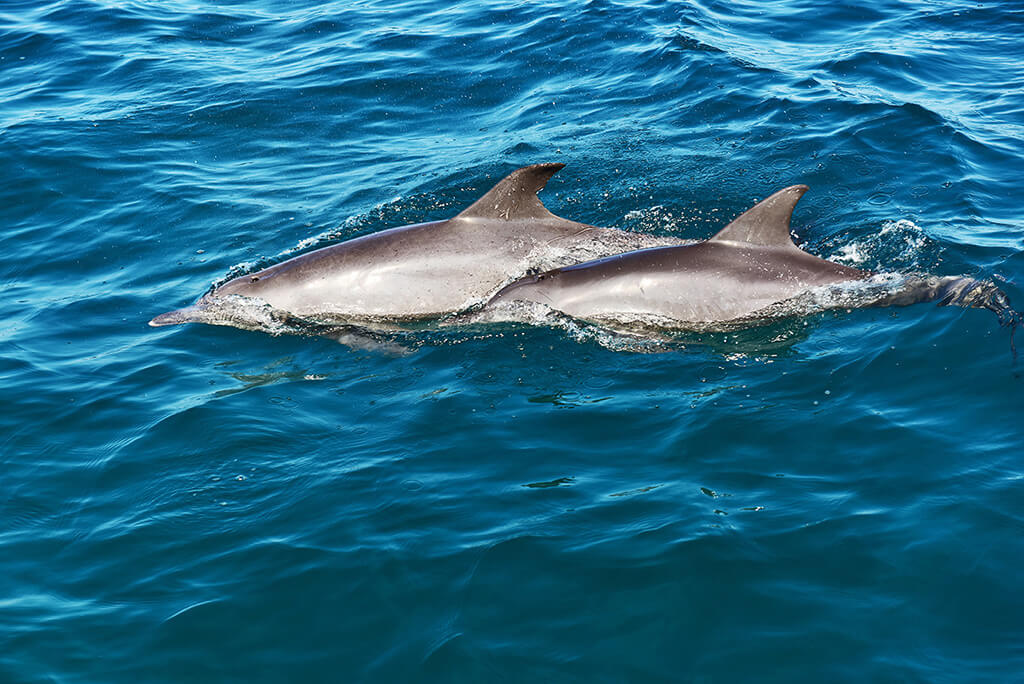 * currently not available* Paddle boarding is fun and relaxing activity accessible to everyone. Also it's the fastest growing water sport in the world today!
This activity is great for those who love being in touch with nature. Rent our paddle boards, paddle outside, watch the sky even the sunset and enjoy the view of the shore.
One of the many reasons why the sport became popular so fast is the ease of learning it. SUP is, in fact, so easy that no matter what your age is, how fit you are, or your level of skill, you can definitely learn stand up paddle boarding.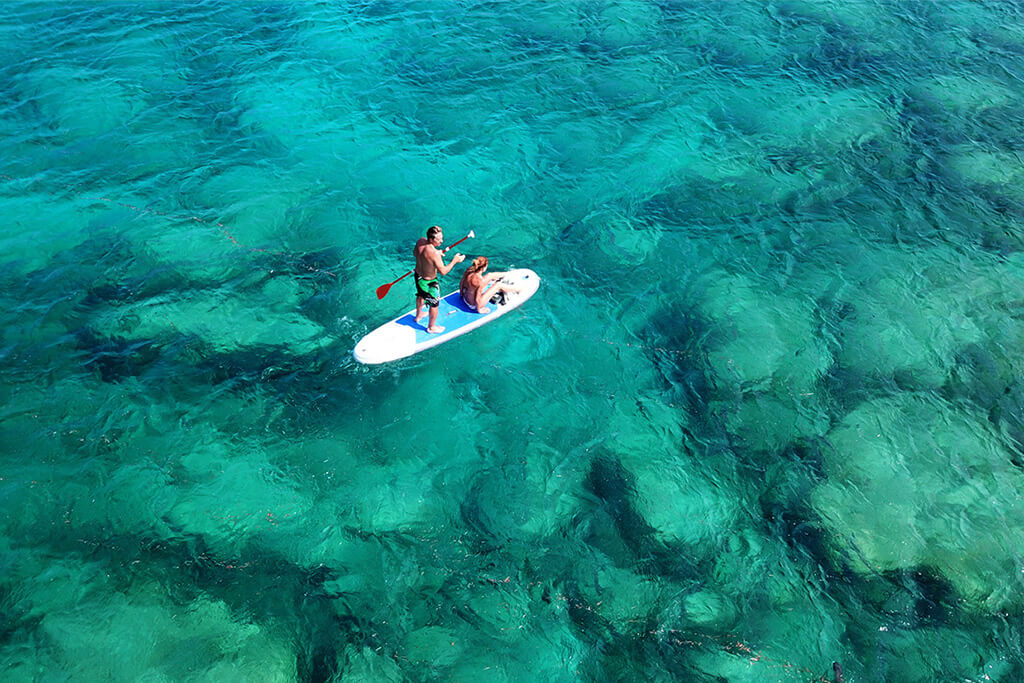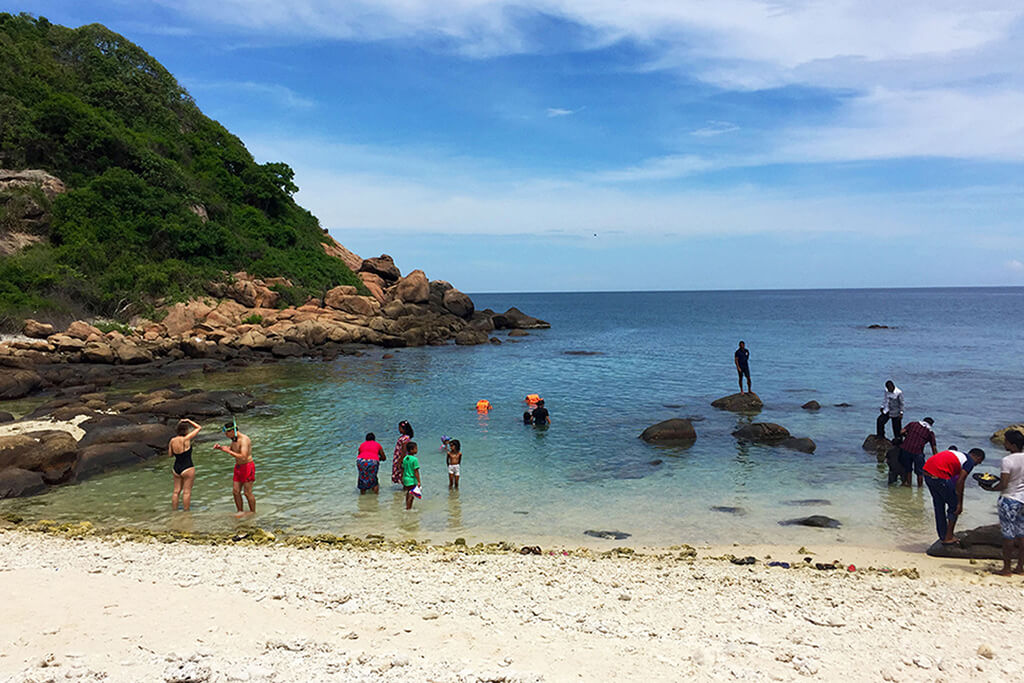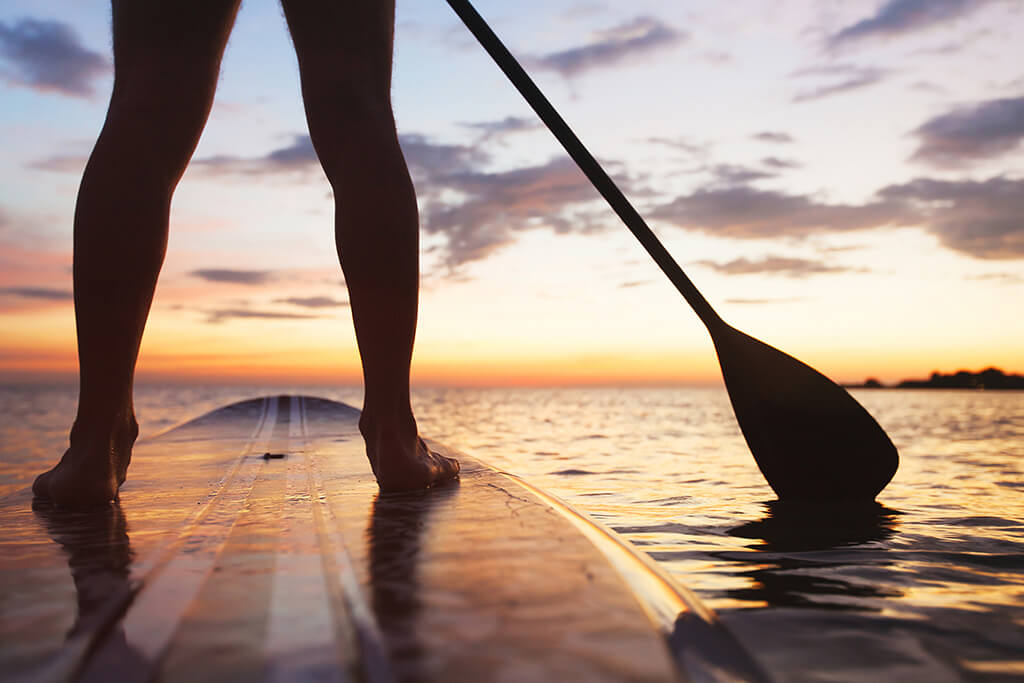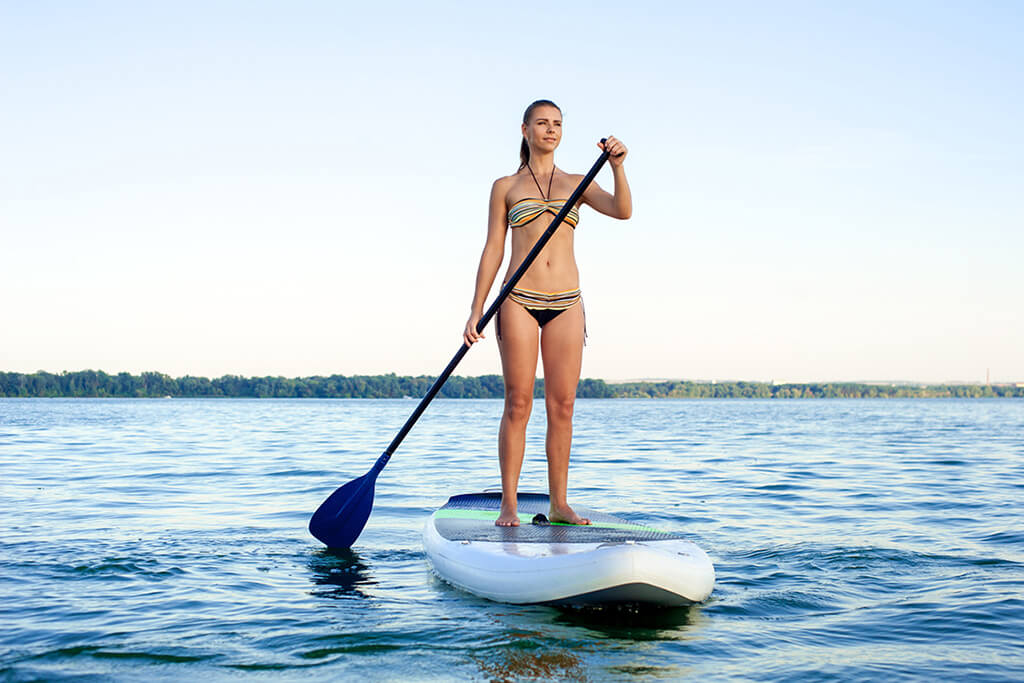 Sailing Holidays & Day Cruises.
Sail Lanka is a Sri Lankan company established in 2014, by a visionary diplomat, Mr. Pierre Pringiers, who decided to dedicate his life to ocean based economic development through developing a yachting industry in Sri Lanka.
Sail Lanka is the pioneer sailing company to operate in all four coasts of the island offering luxury sailing experience. You can enjoy overnight cruises up to 6 nights & day cruises from 3 to 7 hours long.