Our Diving Centre in Nilaveli is open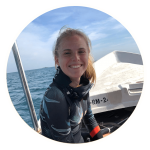 We are very excited to share with all of you our brand new diving centre Divinguru Nilaveli directly on the Nilaveli Beach! Just a few minutes boat ride from the famous Pigeon Island! We are open from 15th March until October. Join us for all scuba diving activities, PADI Courses, Snorkeling Trips and Whale & Dolphin Watching Tours! 🤿 We start everyday at 8:30am and 1:30pm.
You can expect brand new diving centre, swimming pool, equipment room, compressor room, meeting room, office, school room, changing room, equipment washing area and inside and outside sitting area.
We are open at our new location: Ward No. 3, 9th Mile Post in Nilaveli, 10km north of Trincomalee town. We are located just between Cardamon Hotel and ICC Condos Apartments.
Book your diving holidays in Nilaveli at the best rates only on our website with 10% discount.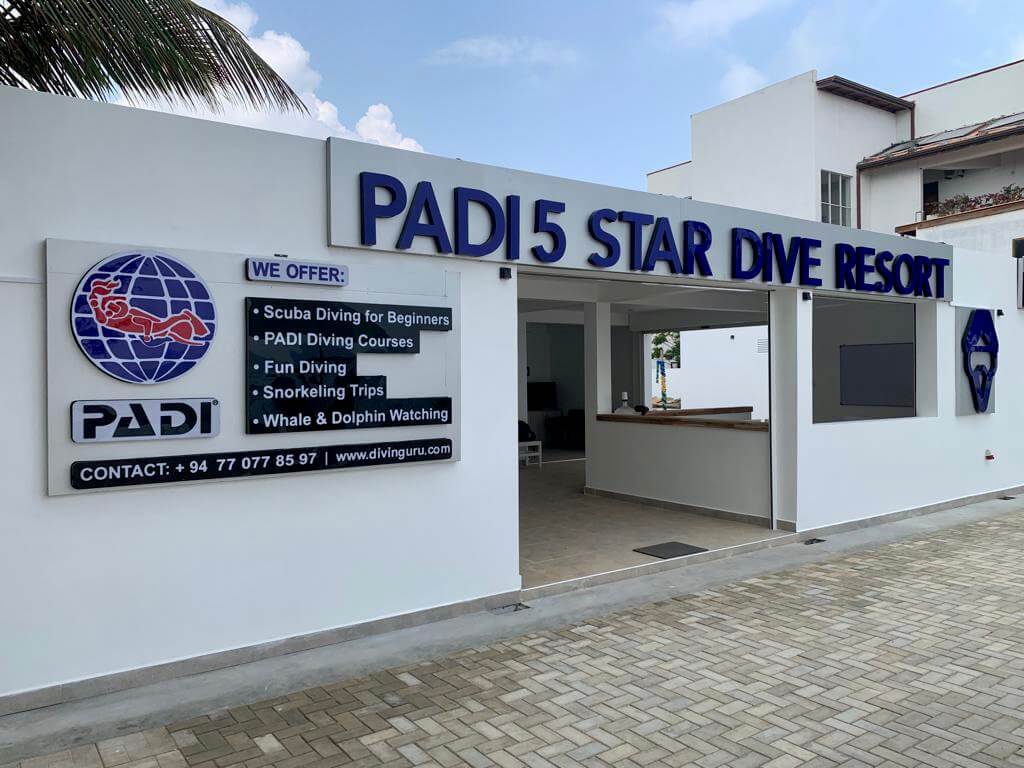 Our new diving centre directly on the Nilaveli Beach.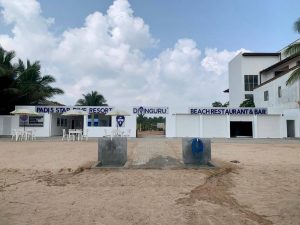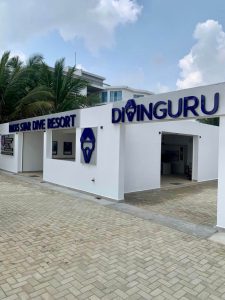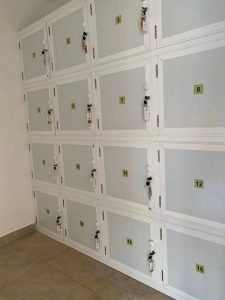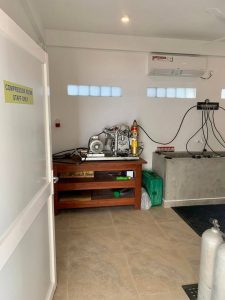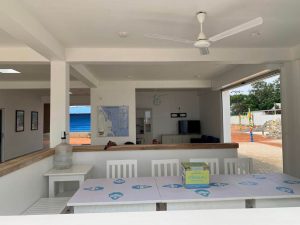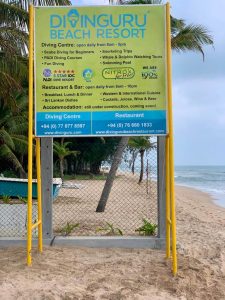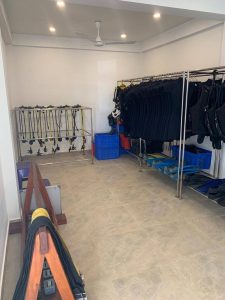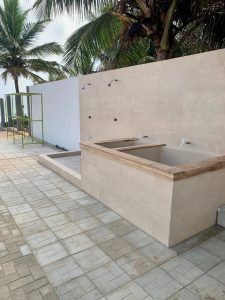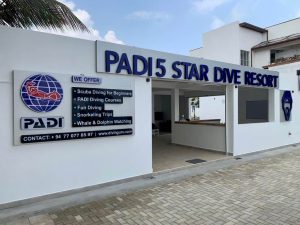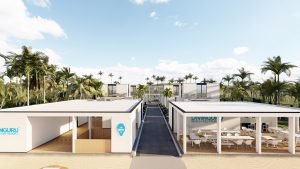 Author: Ellie 20th February 2023 UPDATES & NEWS  Tourist Board Approval Read Time: 1 minute Our Final Tourist Board Approval for our Divinguru Beach Resort! We are proud to share with you our Tourist Board approval from Sri Lanka Tourism Development Authority...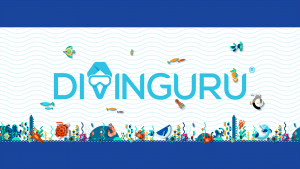 Author: Ellie  4th October 2021  UPDATES & NEWS  Rebranding our diving centers in Sri Lanka  Read Time: 5 minutes  We are proud to unveil our new brand identity. Our 3 diving centres, formerly known as, the Original Unawatuna, Nilaveli and Trincomalee Diving...